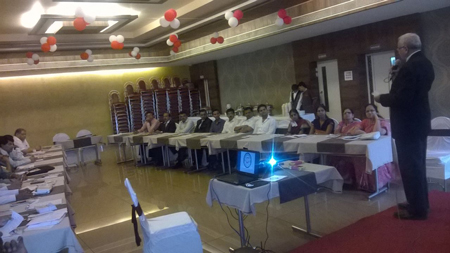 Corporate sector coaching is a bigger version of business coaching. There are all those categories like Manufacturing, Trading, Marketing & Service Industry. The basic difference is, Profession or SME Business works on the whims & wishes of individual/s ownership mind but the Corporate Sector works with the Company Policy & also works with the supportive Business Management systems like ERP, ISO etc.
We have our own designed programs suitable for corporate sector. We are quiet aware that every corporate have few specific changes to happen in the recipients. On discussion with your esteem authorities, we do take such inputs to be blended with our pre designed programs. Also we design exclusive separate program as per your company requirements.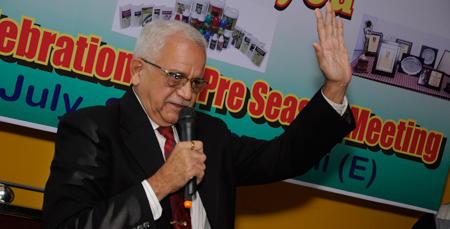 Our motto is to experience the desired change in the recipients.
A Coach, who helps with...

Decision Making

Attaining Further Success

Solving Problem